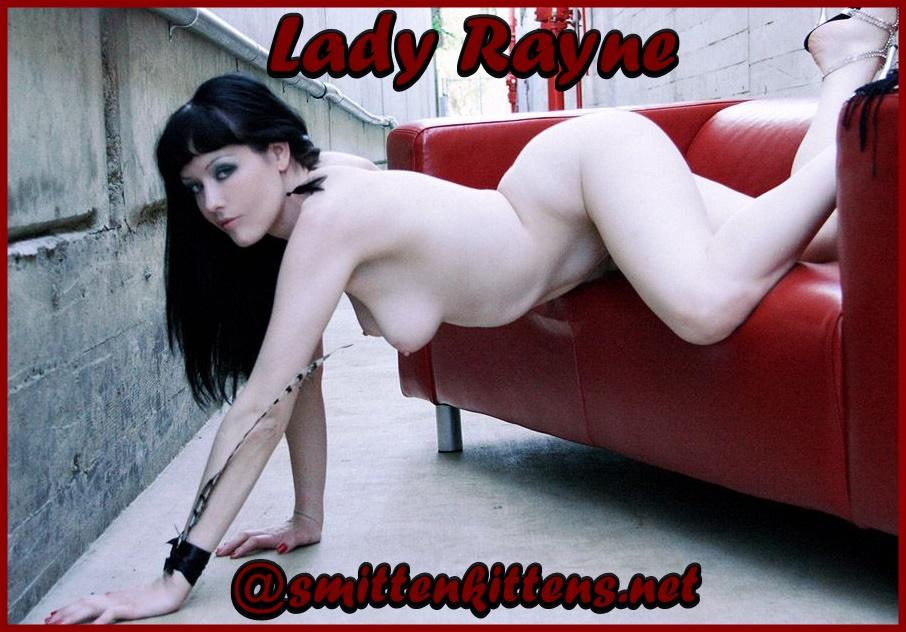 I absolutely fucking love it when a man from the past returns, especially when he is more kinky than before. 
           It had been a while, but a few spells and incantations had him finally back where he belongs. In other words, you can't escape me, so don't even try! 
              I can get all men to eat their cum, but I wanted him to go a naughty step further. I want the cum in those ice cube trays to be another man's other than him. You know what? He didn't disappoint. He sucked on it, pushed it up his tight ass for lube, and rubbed it all over his cock. 
The only issue was, there just wasn't enough hot, sticky cum. We shall need more men!
Call Lady Rayne @ 1-888-738-1720
Email- deviantladyrayne@aol.com