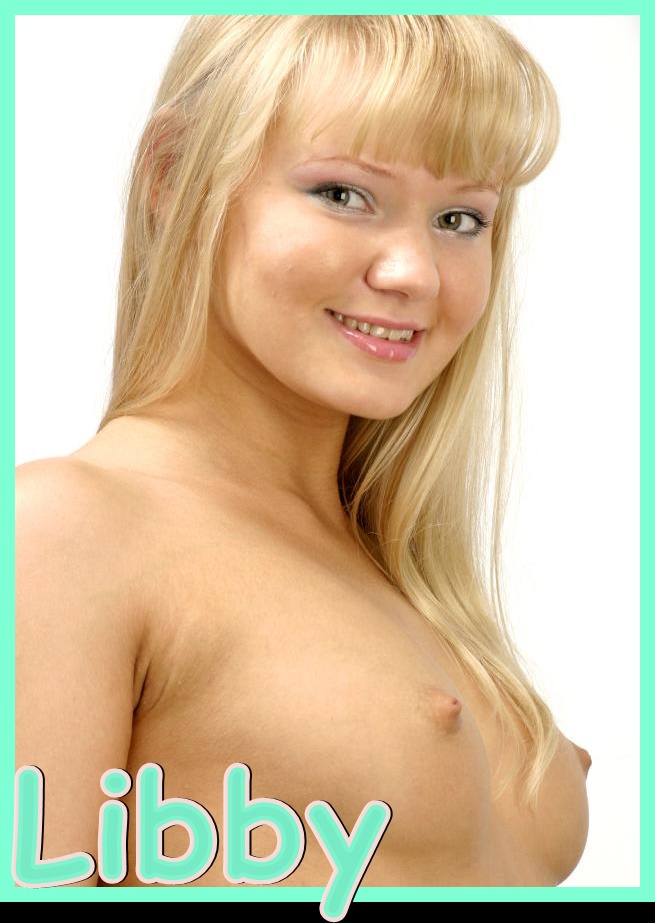 I absolutely love role play, especially with someone that gets into it as much as I do! I have a caller, K, that loves to role play with me. It's always super naughty too. He plays my step-daddy that always tricks me.
He waits until my boyfriend ties me and up and blindfolds me… then he chases him off and comes into my room. He doesn't say anything at first, but I feel something is off. He plays with my tits and tongue fucks my little teen pussy until I cum.
When he gets on top of me and I feel his bare cock inside of me, I know that it's not my boyfriend anymore. His cock is so big and it stretches my tiny cunt. He takes my blindfold off and I start straining against my restraints… then it starts to feel good and I beg daddy to fuck me harder! When I see that he's not going to pull out though, I panic again. 
Daddy is going to cum inside me and he doesn't care if I get pregnant either. That makes it even hotter for me! He and I both cum so hard together. I need more role play fun!
.
Call Libby @ 1-888-743-8184
Email: little_libby@aol.com