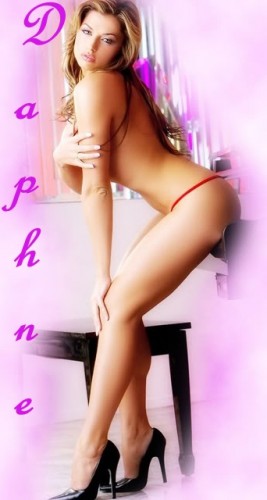 I thought it might be a blast to get on Tinder. I love one night stands, and sometimes I just don't have the time to hit a club.
Last night one of my hook-ups came over to play. He said he was extremely open-minded, and loved anal play. He even came with his own toys. We kissed passionately the moment he walked in the door. This was a hook-up after all, not a date.
He was excited to show me what he had with him. I suggested we have some drinks, get comfortable, and then he could show me his toys. Wow! His toy collection was even better than mine. He had vibrating butt plugs, a 2 headed massive dildo, weighted anal beads, and several types of lube. My pussy was gushing just looking at his collection. There was several items I planned to buy for myself.
We had more drinks, and I was ready to try out some of his toys. After we totally rimmed each other, we were ready to use the double headed dildo. He was missing just one thing, and that was a vibe for my soaked pussy. I handed it to him, and told him I prefer nature's lube. He sucked it for me and I slid it in me. The sensation was incredible!
This was one Tinder hook-up I just might fuck again.
Call Daphne @ 1-866-676-9681
Email- xoxodaphne@aol.com