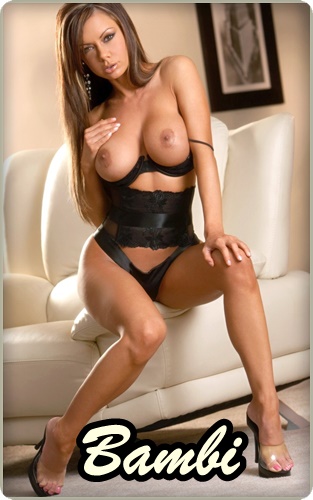 I know you love my adventurous side. You get to do whatever you want to me and my body. You use and fuck my holes for your pleasure and I never say no.
Tonight I'm in the mood for something new but it's not my holes that will be used.
I put my hands on your shoulders, pushing you to your knees. I look down at you and tell you to get on all fours. I know it's a foreign concept to you. You're so used to being in control. It's time for you to give a little of that away.
You let my soothing voice guide you, hypnotized by my words. I spread your ass open, rimming that tight little hole with my tongue. I know you've always been curious about ass play.
I tell you to relax as I lube my fingers up. I slowly ease my fingers in, pressing deep. I hear your moans and see your cock getting harder and harder. With 4 fingers inside, I tuck that thumb in and push. I hear you inhale as the whole hand goes inside. I pull my fingers together and make a fist. I start slow… but soon you're begging me to fuck your ass. I pound it inside you, your screams and moans making my pussy flood the floor.
I keep pumping inside you until your cock explodes. It's amazing how you go from being my master, to being my bitch.
.
Call Bambi @ 1-877-399-6245
Email- talknasty2bambi@aol.com