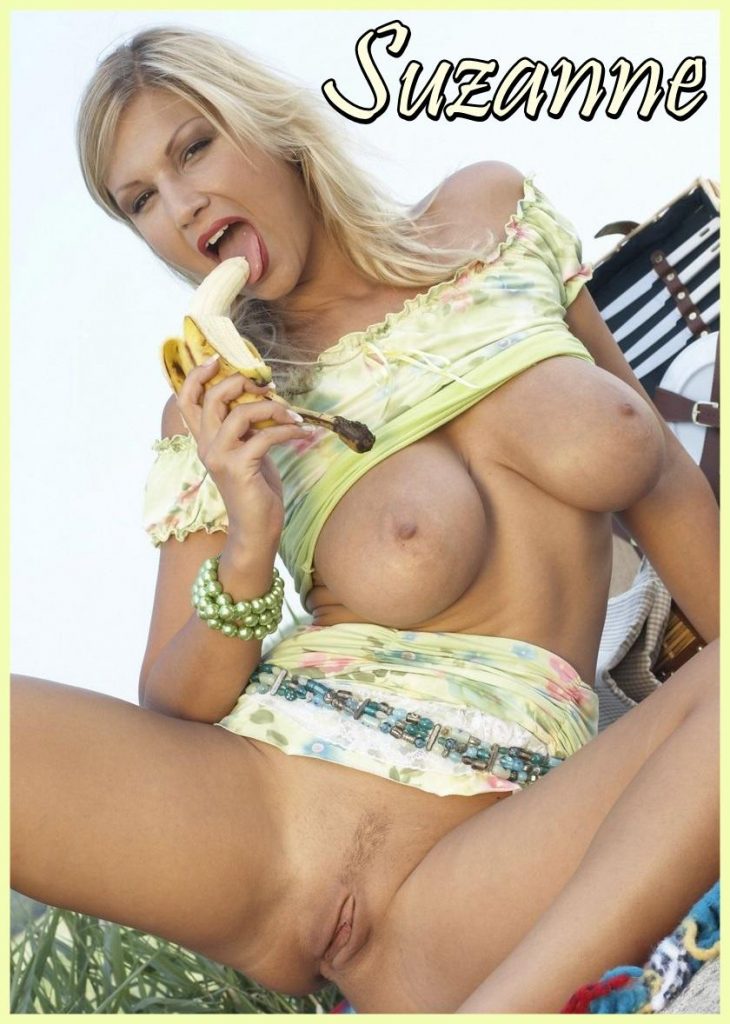 Sometimes I enjoy going off by myself camping or maybe a road trip.  I decided camping would be the most relaxing. The place I go to can be me alone or packed.
This year with everyone wanting out, it was packed. I found a great spot away from it all and began setting it all up. I could tell already that this will be a great camping weekend.  There were so many sexy men setting up tents and starting camp fires.
I noticed one of the men was staring at me, while I was having a snack. He was watching my sexy, full lips, and I bet he was imaging them around his cock. Now all I could do was stare and wonder what was under those shorts. 
We flirted for  awhile with him watching my lips and me watching the bulge in his shorts. It was my first day there and I knew after the long trip I could use a quick hook-up. I took his hand and walked him over to my tent. I smiled and told him to fuck my pretty face.  
After getting what I needed, I finished setting up. I just may have to make this trip a weekly thing!
.
Call Suzanne @ 1-866-796-0166

Email-milfsuzanne@aol.com