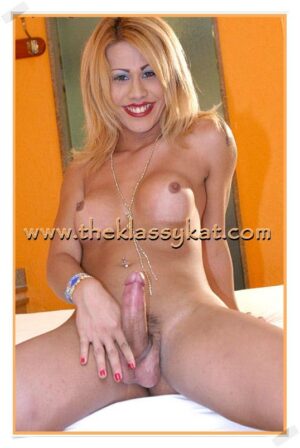 It's finally Friday! I'm so happy the weekend is here. I'm feeling like a very nasty girl today.
It's been a long week and I need my cock sucked, and I need it bad. My balls are aching because I've not cum in a few days. I've got a big load for a very sexy bitch who loves to suck cock.
Just be prepared, I'm going to get nasty with you. I need someone with no limits and who can suck every inch of my cock. I'm craving a slut boy's mouth around my thick shaft, just the thought of that mouth is making me throb.
If you do an extraordinary job sucking my cock, you'll be rewarded with a beautiful, big load of my cum in your ass.
Call Dani @ 1-866-514-4236
Email- shemaledani@aol.com