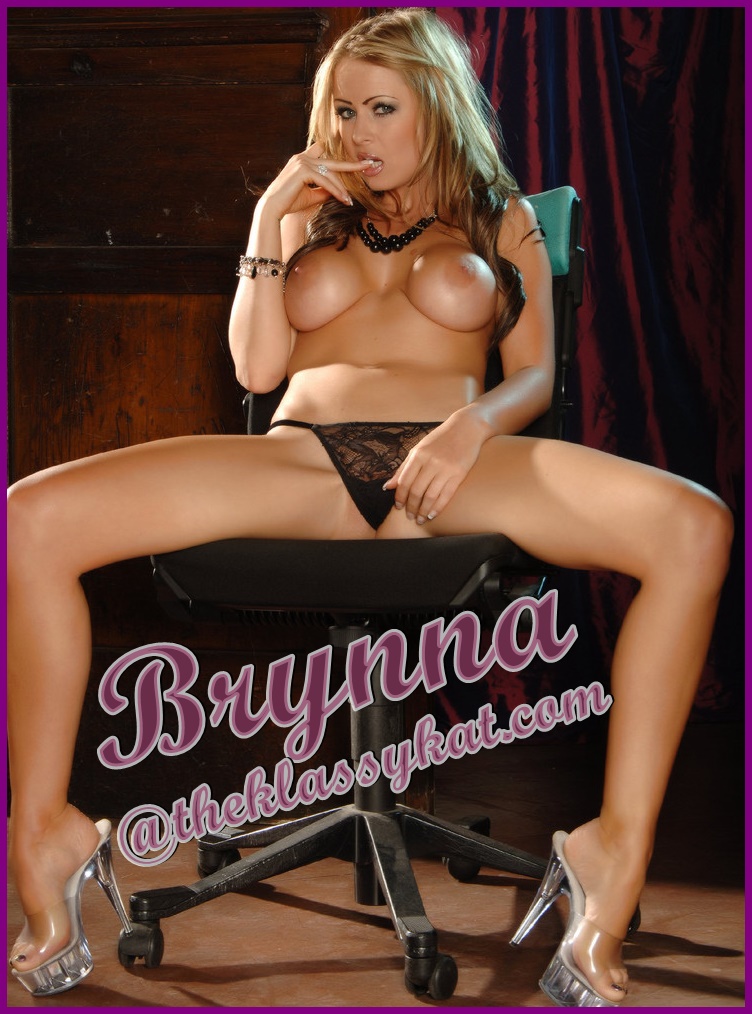 I make you watch another man fuck me.
Look at that wonderful cock of his fucking me with such intensity. Listen to my squeals of pleasure, and ear the sounds of his groans, and my moans.
I'm so turned on with you watching. I love you being my voyeuristic cuckold. His cock fucking my wanting, wet pussy makes your cock throb. You absolutely love that magical scent of good sex filling the air.
You watch me cum so hard and so many times on his big cock. 
I see your mouth salivating, and beg me for a taste. Finally, I give you what you crave. I watch as you lick off my juices on his sexy, meaty, thick shaft.  
You sucking him off, gets me so incredibly horny again. I need to fuck more! 
Call Brynna @ 1-866-511-5538
Email- badbrynna@gmail.com