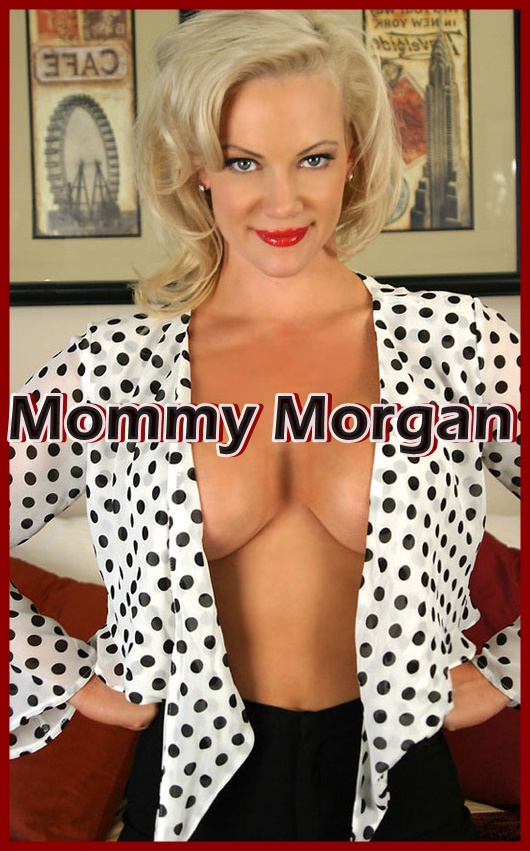 You are being a little snoop. While your Mommy Morgan is grocery shopping, you go through her hope chest. You find some beautiful old lingerie wrapped carefully in tissue paper.
The nightie is expensive real silk. It is so soft. You rub the luxurious pale pink fabric against your cheek and your cock starts to tingle. You open up your jeans and rub the fabric against your shaft. With the other hand you continue to explore the hope chest and you find an envelope of some naked pictures of Mommy from a trip to Mexico back in the 90's.
Now your cock is throbbing. What would happen if Mommy Morgan walked into the room and caught you dripping pre-cum into her nightie and looking at her naughty pictures.
.
Call Mommy Morgan @ 1-866-307-4657
Email- callmommymorgan@aol.com