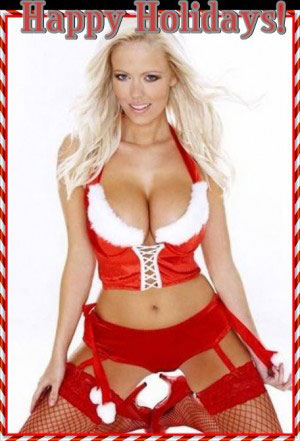 My guy has asked for something very special and intimate for Christmas. I'm so excited to make his sexy dreams come true.
Can I tell you all that I have planned? We've been enjoying a lot of anal play lately using our fingers and wet tongues.
Last night when he was using my vibe on me, I could tell he was wondering how it would feel in his sexy ass. 
                I went to my favorite shop for sex toys, clothes, and various accoutrements to make out night unforgettable. He deserves the best and I plan to make it a night we will never forget.
  A few drinks, a light dinner, and some sexy slow dancing to set our mood. Once we dance our way to the bedroom, I will push him on the bed. Tonight I take him in all the ways we both have wanted. I promise to tease, lick, and bite his sexy, hard ass cheeks. Then I will let him feel my warm tongue on the crack of his ass. Spitting on his asshole, I will then slide in my warm, wet tongue. 
          I will tell him to touch my strap-on, and get very familiar with it. Then he'll taste it. While I look into his eyes, I will slide in slowly, and give him the fucking of his life. 
.
Call Tiffany @ 1-866-794-8175
Email- blondebimbotiffany@gmail.com