I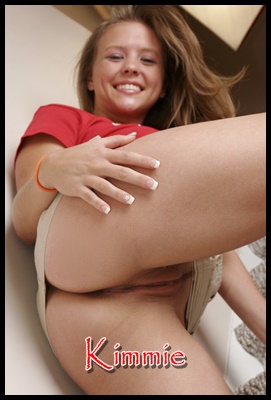 am bored with school, so time to spice things up a bit with my sexy Professor. Instead of sitting in the back of the big lecture hall, I sat in the front, wearing a mini skirt. His words are dull and boring, but he is a hot guy. He wore jeans today and took off his jacket. His ass looks sexy in his jeans. I decided to tease him, and here is what happened next.
My tight shirt strained against my big tits, and I spread my legs to flash my Professor. I wanted him to know that I wasn't wearing any panties today. Poor teacher, he caught sight of me and got distracted. He stumbled and stammered over his words until I closed my legs. I saw him adjust himself and knew his cock was hard for me.
At the end of class, I walked up the front, and he asked me to follow him upstairs to his office. I didn't have another class, so I was lucky that I had time. Excited and anxious, I wanted to see what my Professor had in mind for me. He didn't say a word as we walked next to each other through the crowded hallway. My Professor walked behind on the stairs, and my pussy started dripping. I knew he was thinking about my ass.
You might find his hard to believe, but once my Professor had me alone, he didn't want to fuck me or even ask for a blowjob. He begged to lick me. I laughed and let him. I flashed him my pussy and rubbed my clit. Then I let him suck on my fingers to taste my juices. He unzipped his pants and masturbated, dropped to his knees, and licked my pussy and ass. I guided his tongue on my pussy until I came all over his tongue and face.
I am one naughty kinky coed always looking for naughty fun!
Call Kimmie @ 1-866-418-0700

Email- talkdirty2kimmie@yahoo.com