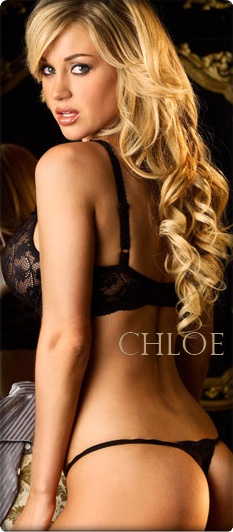 My door is always open and my bed is always warm. I'm not ashamed to admit that I am a woman with many desires and I make sure I see them fulfilled. I love nothing more than fulfilling yours as well, and I savor every moment doing so. Your hot sex kitten next door is always ready to take care of your throbbing cock. And, you know that I will do all the things that she will never do.
I am not blind, I see that you look at me every chance you get. I know you're a happily married man but something is defiantly missing in the bedroom. I will more than satisfy every aching desire you have and leave you wanting more.
Let's have a secret rendezvous tonight! I know where she works, and I can make sure she'll be calling you to tell you she needs to stay late. See you soon, neighbor!
Creamy Chloe
Call Chloe @ 1-866-949-4106