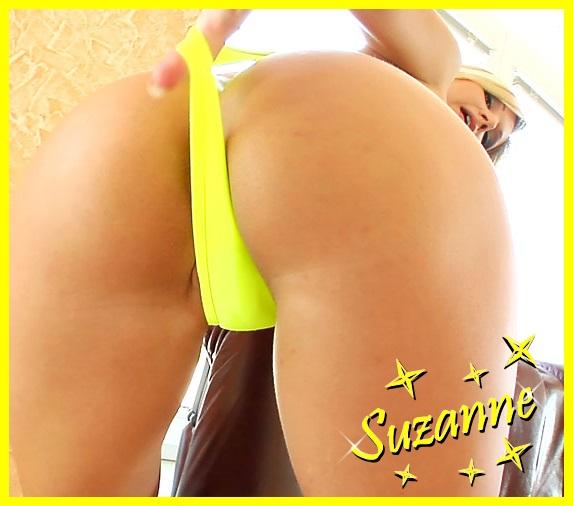 Perfect, isn't it?
Imagine walking into my bedroom and seeing this? I have this incredibly hot fantasy, and hopes if it ever happens I will be on a call with a sexy, hot man. I'm on the phone with you and we're having an amazing time. A little chat, then some more chat that's getting more intimate.
You ask me to get my favorite toy and you know I'm all in. Then we hear something. Is it a knock at my door? It sounds like someone is entering. Maintenance maybe?
We keep talking and playing. This is no time to stop, but what is going on in the living room? I'm now laying on my tummy and I hear my bedroom door open. I now feel lips kissing my ass cheeks, OMG!! I'm fucking my pussy hard now and the stranger begins to rim my asshole. I come so hard, I have to catch my breath. 

Let's make this happen together.
.
Call Suzanne @ 1-866-796-0166

Email-milfsuzanne@aol.com