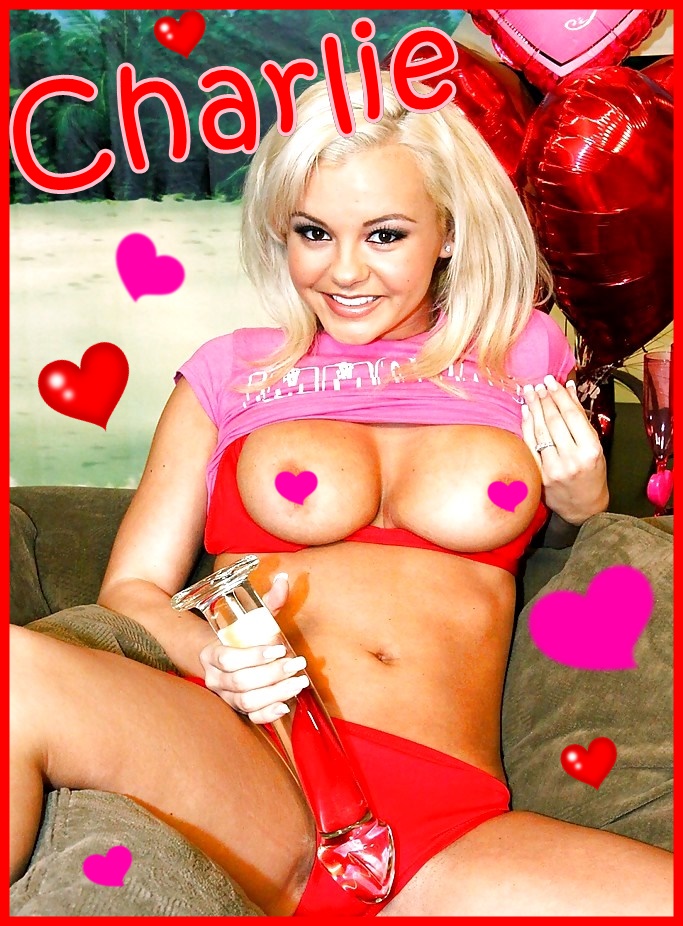 A special thanks to my phone sex sugar daddy (Big Daddy Robert). He knows me so well! I could care less about flowers, candy, and anything else related to Valentines Day. As soon as I opened my gift, and saw the big glass dildo, my pussy got instantly wet. I can barely wrap my hand around it. My sugar daddy knows when we are on our hot call, I love playing with my little, bald pussy. I've always wanted a glass dildo to add to my toy collection, and now thanks to daddy Robert, I have one. He defiantly didn't hold back on the size.
He made me promise him not to use it until our next call. He better be planning on calling me soon because I can't hold out much longer.
He can't resist my young coed voice, and because I treat him so good, he loves to spoil me with gifts and tips.
Happy Valentines Day!
Call Charlie @ 1-866-825-4709
Email- coedcharlie@aol.com