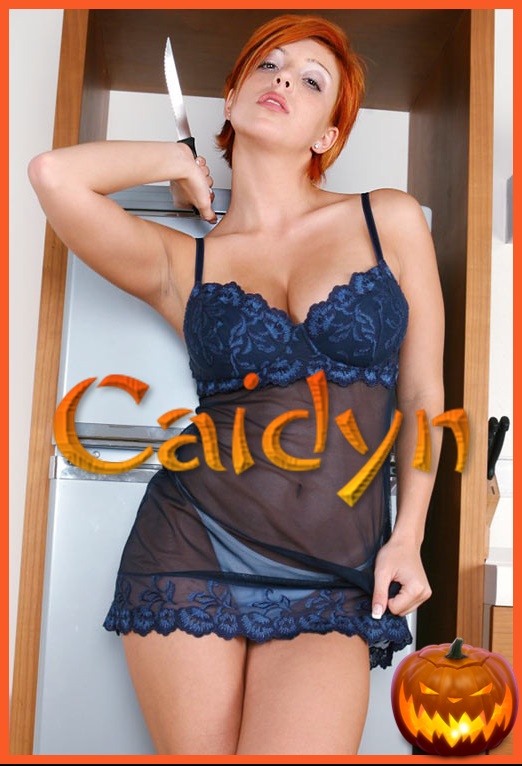 With so many fun activities canceled, I decided to make a romantic, quiet dinner for my boyfriend and I. I wore sexy lingerie, dimmed the lights, and lighted the candles. I popped in a Rihanna CD and got ready for my date.
He arrived later than I planned. I could smell perfume on him. He rushed in explaining that he had to handle a few things for his mother. I just bet he did and I wish I was invited along. 
He was starved and wanted to sit down to dinner right away. We flirted, talked and began feeling very fucking horny. I mean like first time fuck kind of horny. Our senses were totally alive. I was beginning to wonder what the hell was in the spice I purchased from a cute little bodega downtown. The more we ate, the weirder things got. 
Soon we were ripping off our clothes. The sex was like nothing before. It was hot, dirty, sexy and raw. We were fucking amazing together. Like sex rock stars. As they say it's all fun and games till someone gets hurt. 
I love my boyfriend so fucking much that I wanted to feel his heart in my hand. Before thinking of the consequences I started  tracing his heart with a kitchen knife. He pushed me away, tied me down and began fucking me again like a mad man. Just what the fuck was happening here?
        We fucked all night into the morning. I texted a few friends and we made it a sex party. Everyone had some of my delicious dinner and we fucked more still. Watching my guy with other men was over the moon exciting.
We woke up to a house full of nude, spent friends. Everyone was confused when they awoke.  Some leaving a little embarrassed and some ready to do it again.
I was limping and covered in bite marks. Just what the fuck went on here last night? A close friend of mine is a chemist and I asked him to test my spices. Were we all possessed last night?  I would love to tell you it was Halloween demons, but it was a volatile mixture of LSD and Viagra. 
.
Call Caidyn @ 1-866-289-5671
Email: the1andonlycaidyn@aol.com