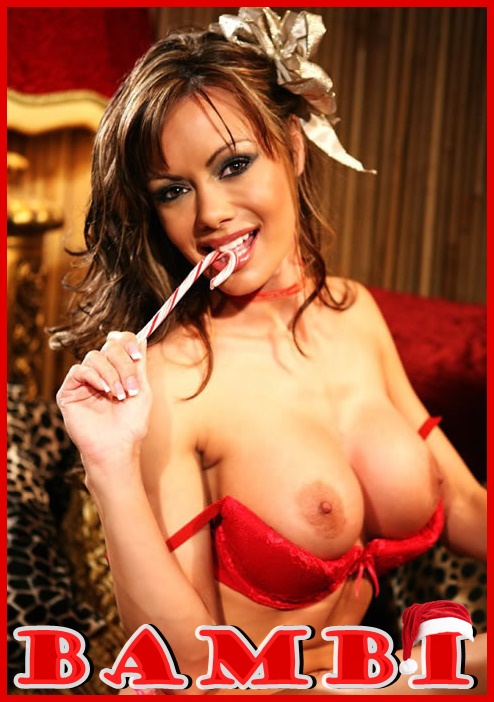 The man that I've been seeing had a lovely request for a Christmas present this year. He was in the mood for big black cock and he knows that I always am.
I found a monster black for us to share. I could see his excitement as our guest started stripping down. He was magnificent. My mouth was watering to taste him, but I decided to be generous and allow my man to do the honors.
He got on his knees like the good cuck he is and fluffed that perfect black cock. He looked up at him and begged him to fuck his girl. He grabbed me and put me on my hands and knees on the bed. I didn't want to leave my cucky out so I had him slide underneath me. His cock was so hard as he watched my pussy stretch around his throbbing black dick.
Without even having to tell him, he started licking my clit and that shiny chocolate rod as it pushed in and out. I grabbed his cock and began to jerk him off as I took my fucking like a champ. I was getting absolutely rammed and having my man's soft tongue licking my cunt made it feel amazing.
I felt the head of his cock twitch and started begging for his cum inside of me. He pulled away and my man immediately put his tongue in my hole and began to suck and lap up my cream pie. He came in my hand while swallowing my black stud's jizz. It was the perfect gift for BOTH of us.
Call Bambi @ 1-877-399-6245
Email- talknasty2bambi@aol.com