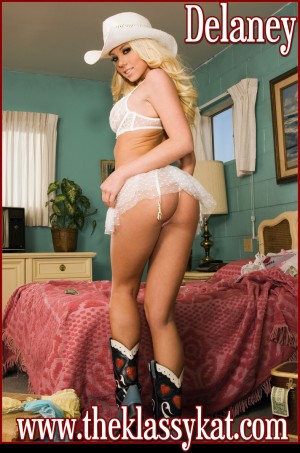 I love when it is rodeo time. All the handsome cowboys doing their thing during the day, and up for anything when they're done. They all look so sexy in their boots, hats and tight wrangler jeans. I never can decide where to look. Omg, those strong muscles, flat stomachs and big dicks.
 It must have been one hell of a night as I woke up in a motel room, mostly undressed, but in a strangers hat, and a pair of new Justins. I went to the bathroom to shower and saw more of the party. There was 2 hot girls naked and asleep in the tub. There was a threesome asleep on the living room floor. I sure wish I could remember the night.
I made it home once I figured out where I was, and decided to take a nap. I woke up to my IG notifications going off like crazy. Facebook too. What the fuck? There I was riding one of the men's faces, while licking a hot pussy. You know how some people don't like watching dirty videos of themselves? Well, I am NOT one of those chicks. I watched them all, and was dripping wet. I could use my vibe and fuck myself silly while watching again, or I could text one of the numbers on my phone? Male, female or another orgy? You help me decide?
.
Call Delaney@ 1-888-566-2337