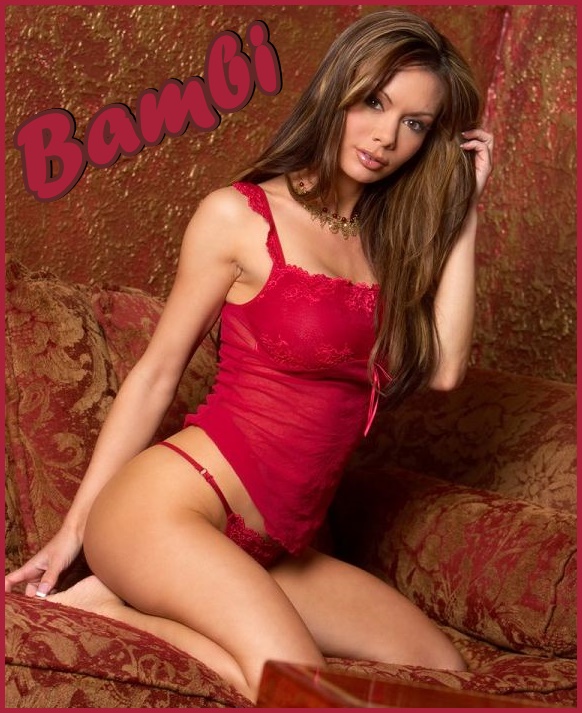 I had a very interesting call yesterday. A small voice confessed to me that he was a sissy. It wasn't hard to figure that one out. I can always tell a sissy boy from a real man. I thought his confession would stop there but there was more.
This particular sissy was addicted to black cock. Who can really blame him? Black cock is beyond delicious. He shared stories of the first black cock he ever sucked. Just hearing him describing it, made my mouth water.
He tried to stop there, but I wouldn't let him. I knew there was more and I wanted a complete confession. He not only sucked them off, he took a pounding like a true sissy. He said he didn't want to like it, but those black cocks are just so fucking addicting! I couldn't agree more. Just talking about it made him cum so hard.
Confessing your dirty little secrets can be so rewarding.
.
Call Bambi @ 1-877-399-6245
Email- talknasty2bambi@aol.com