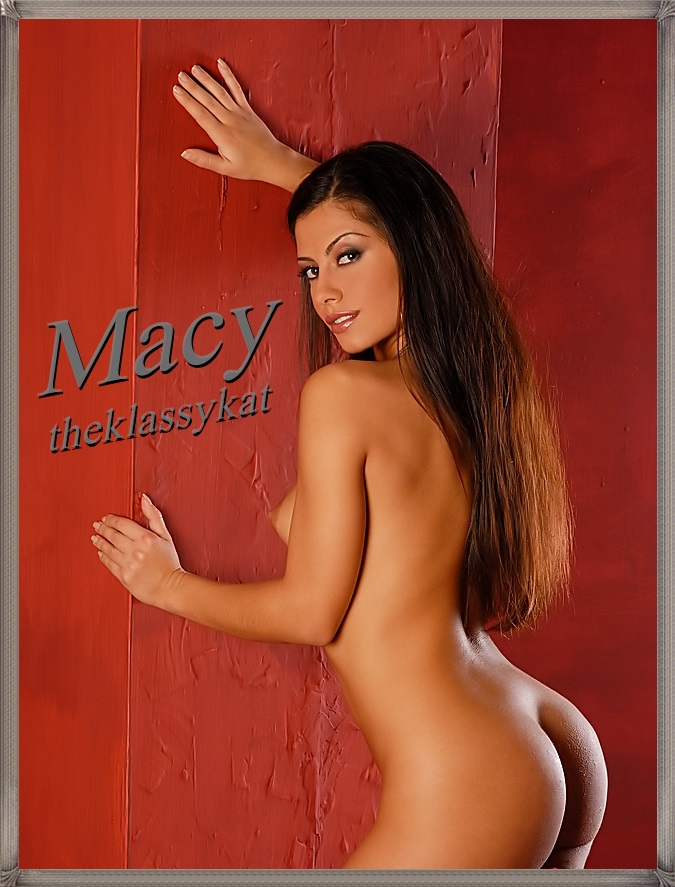 Take off all your clothes. I want you to kneel before me on the cold, dirty tile floor. You'll be pleasing me, so get comfortable down there.
Open your mouth really wide, you'll be used for all my bathroom relief. I laugh at you while I tilt your head back further, telling you to open your mouth wider for me.
It's time you receive the yellow stream of nectar splashing against your face. You need and want it so desperately because it comes from yours truly.
You crave the need to be dirty for me. I love bathing your entire body in my yellow piss. You're my property now and I always mark what's mine.
Enjoy the cold tile floor, you'll be spending a lot of time down there, I am no where near done with you yet.